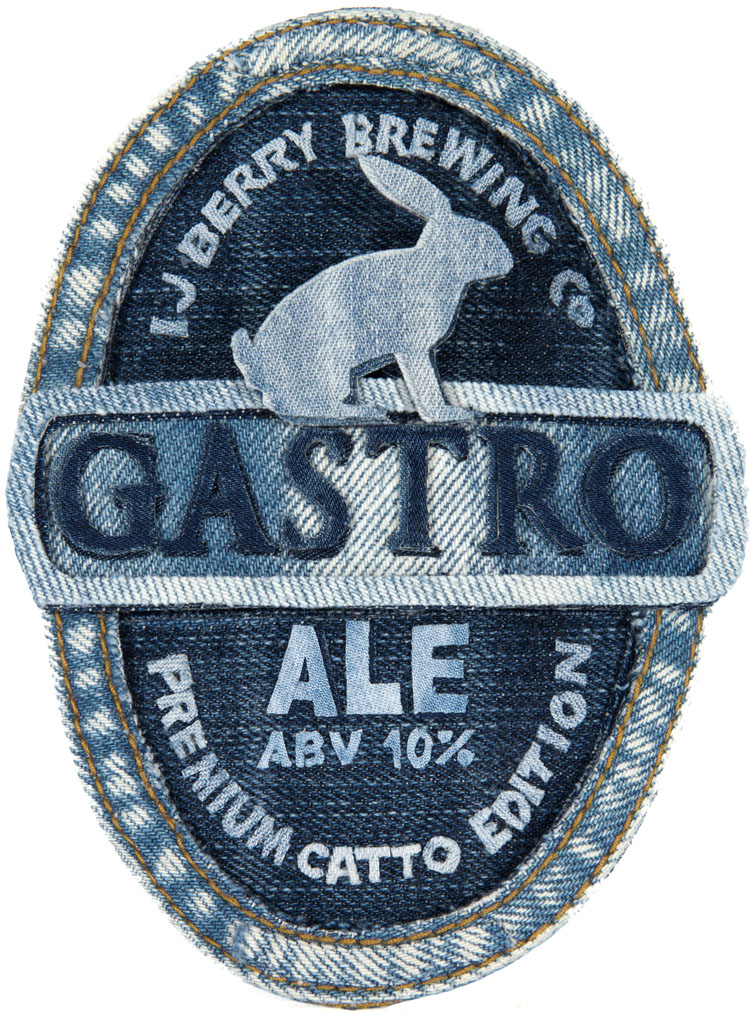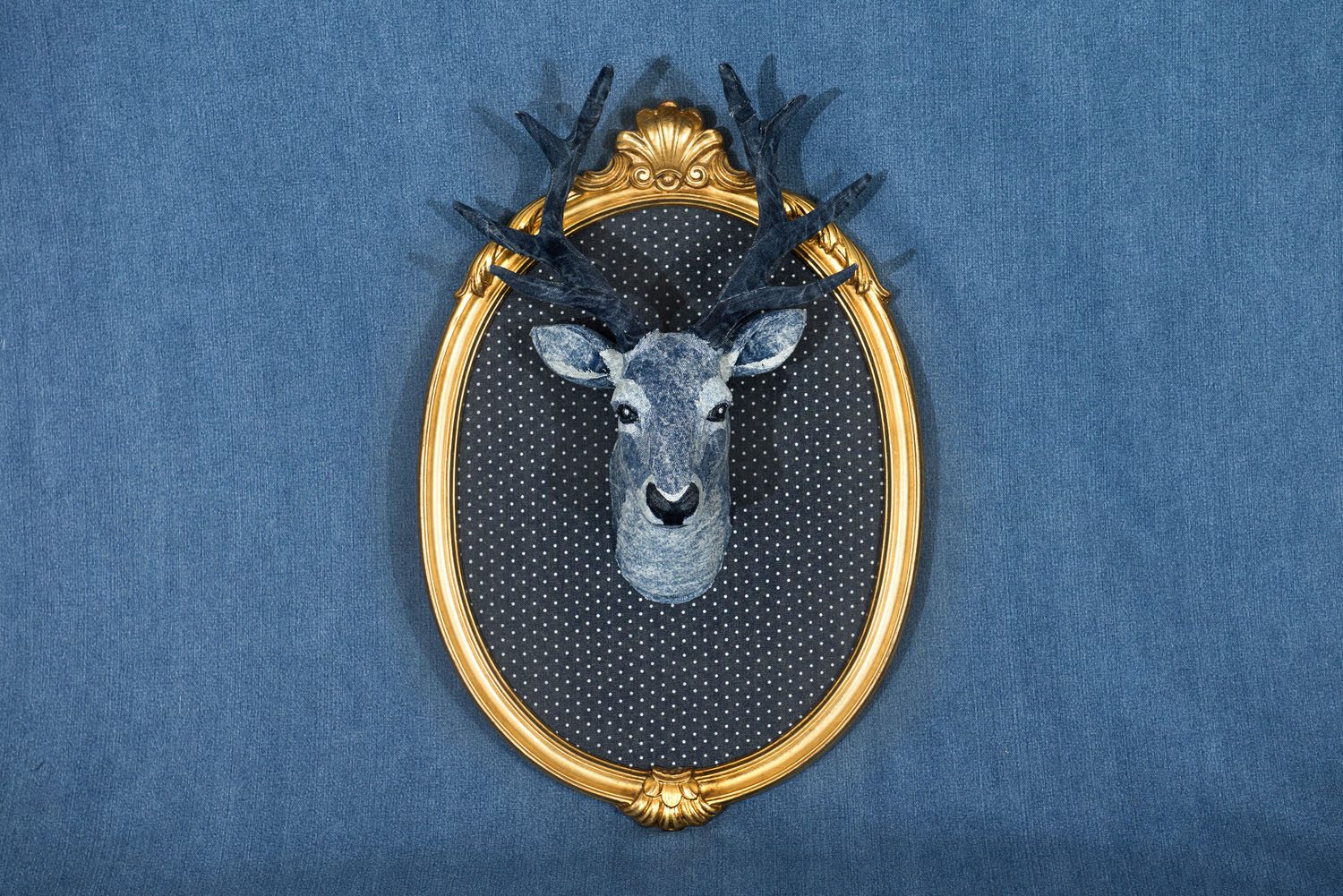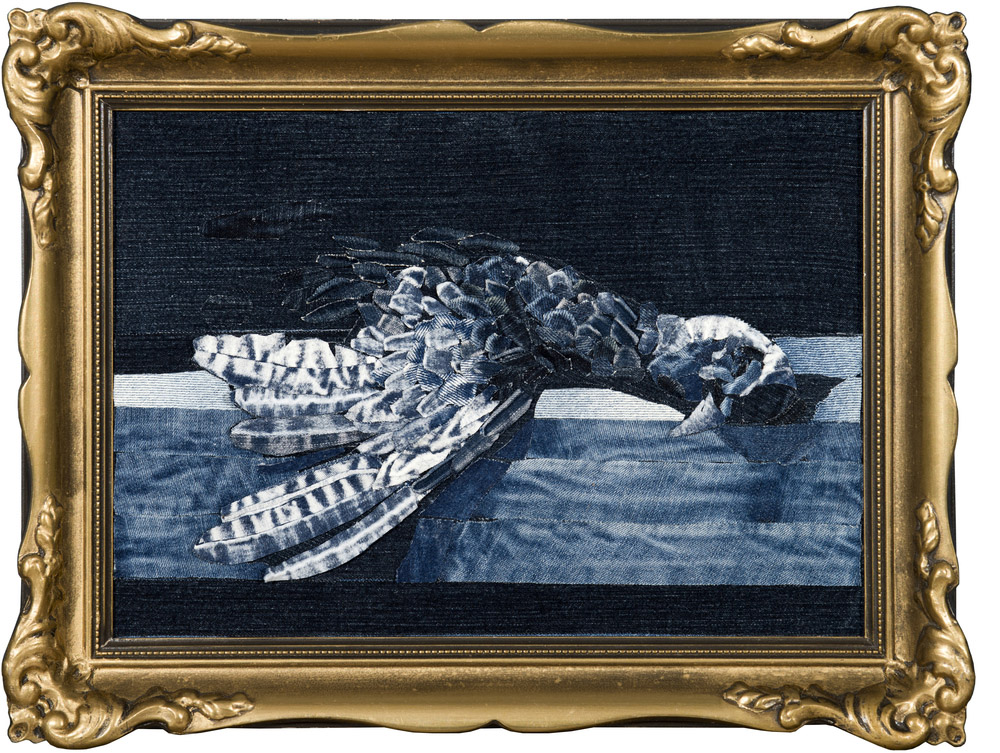 Blue
Denim on Denim | 2000 x 900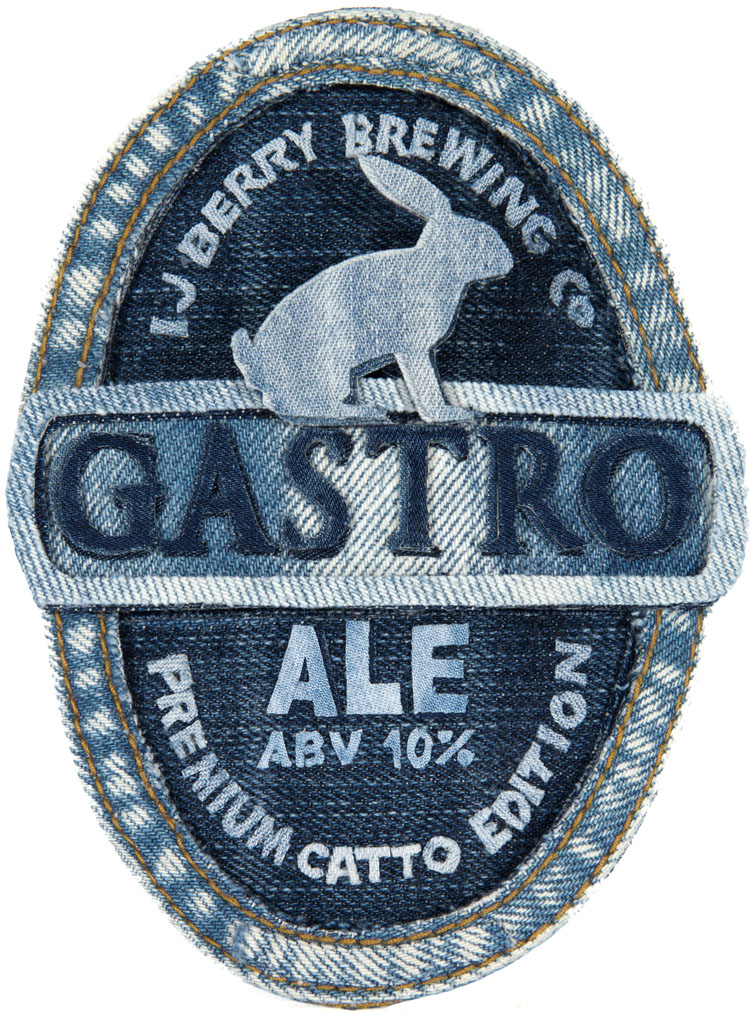 The British Public House
It is said that roughly 30 pubs shut every week in the UK; a third becoming residential properties - split and divided up, worth more as apartments - another third demolished.
The Game
Denim on Denim | 1500 x 900
But what of the pub's architectural merit, not to mention its social value? In recent times, it has become commonplace to walk by a boarded-up building, or newly opened supermarket, and feel a pang of sorrow for the pub that used to be there, even if you had not frequented it.
The Prince
Denim on Denim | 700 x 400
When British pubs were first built, the locals didn't have cheap cans from the supermarket, nor Netflix to keep them entertained at home. The country does not depend on pubs as it once did. As with the rise of social media, people don't interact in the same way – these community centres are fast declining. The combination of this and rising house prices is leading to these vibrant establishments disappearing in front of our eyes.
Ready to Open
Denim on Denim | 1500 x 700
While often an exaggeration of life, it is no accident that it's The Queen Vic, The Rover's Return and The Woolpack that take centre stage in British soaps. Ian Berry celebrates the beauty of the pub, with a hint of melancholy to remind us just what these places are now, what they once were, and what they could be still.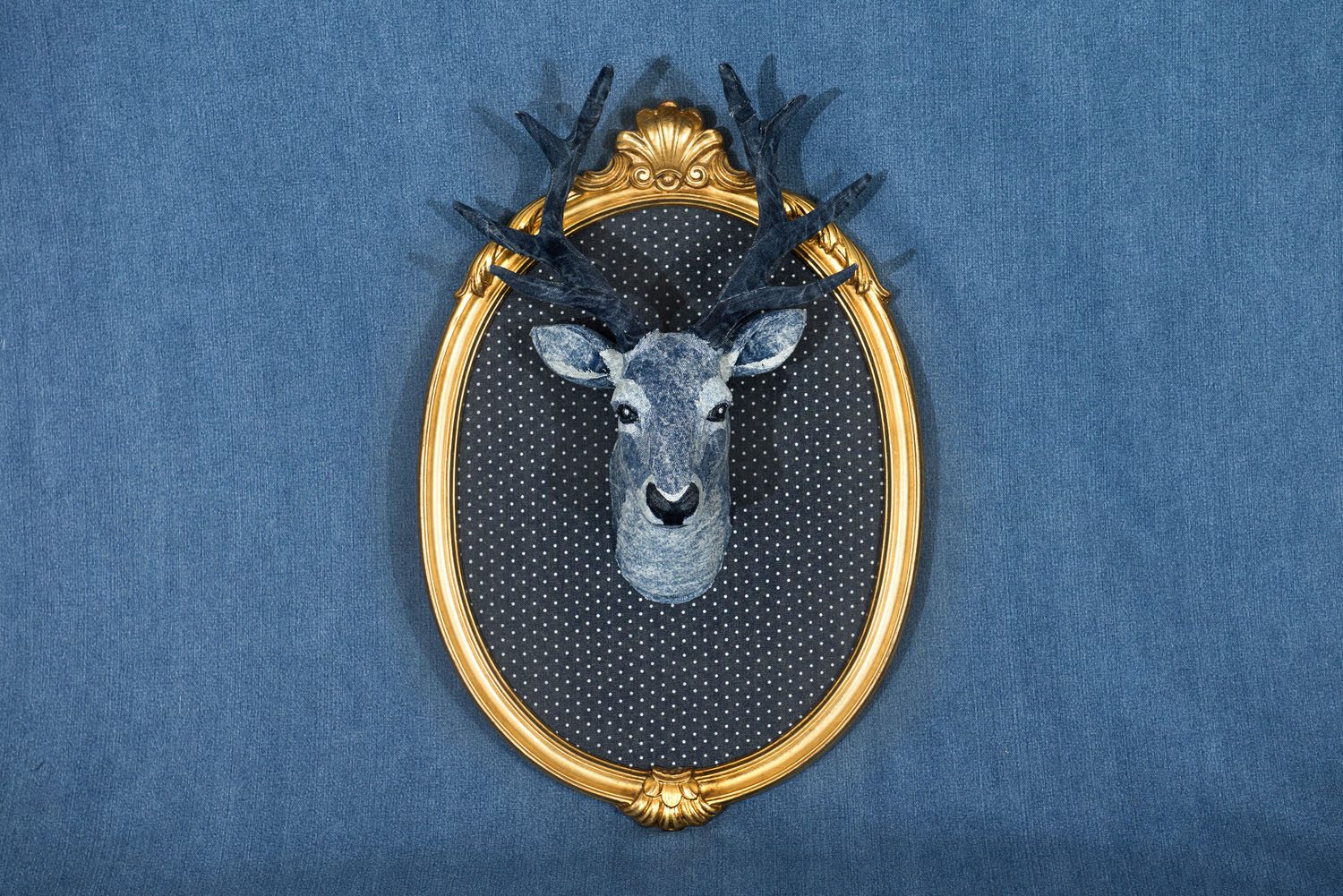 The Illustrated Recipe
As part of the 2013 Brighton Festival, Ian was asked to join a number of artists to create a body of work for a show called The Illustrated Recipe, which looked at the food of the Regency Period. This was a time famed for extravagance, and inventive, opulent culinary delights fit for the Prince Regent's banquets.
 
Ian was more interested in the kitchens during this period though, and the game food being caught and prepared behind the scenes. This paired up with his
fondness for Dutch still lifes, in which you'll find hunting/ game scenes such as hares about to be jugged, boars' heads, or pheasants ready to be devilled.
 
He found working on these still life scenes intriguingly
different to his usual pieces, and adapted his techniques
to allow for using the denim in a more fluid manner, as if
it was oil paint. He also saw the link to the public house
projects he had been working on, combined with his love
for taxidermy. As a result, for the London Catto show,
he created more of these animal pieces and hung them
around a fireplace to create an atmosphere of a game
pub inside the gallery.
Game Still Lives in Denim
Small clip showing the Game pieces in context