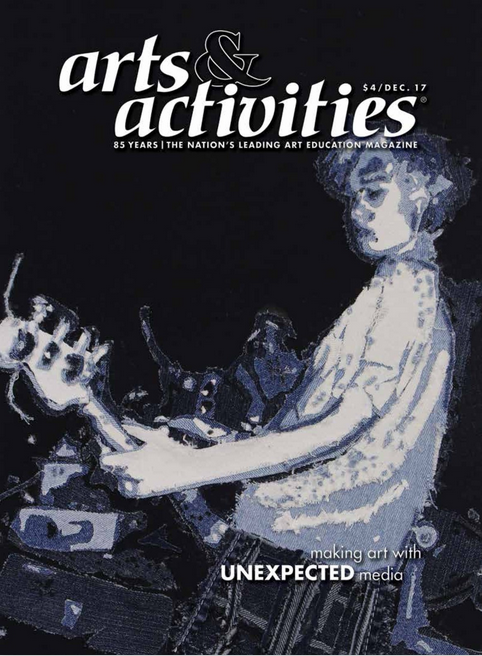 arts&activites magazine has published a piece on Ian Berry further highlighting Ian's education credentials. Coming out, coincidentally around the same time as the Children's Museum of the Arts opened its doors to the Secret Garden Installation.
It also shows how a school did a project on him, and here one of the kids works makes the cover.
you can find Arts & Activities here online.